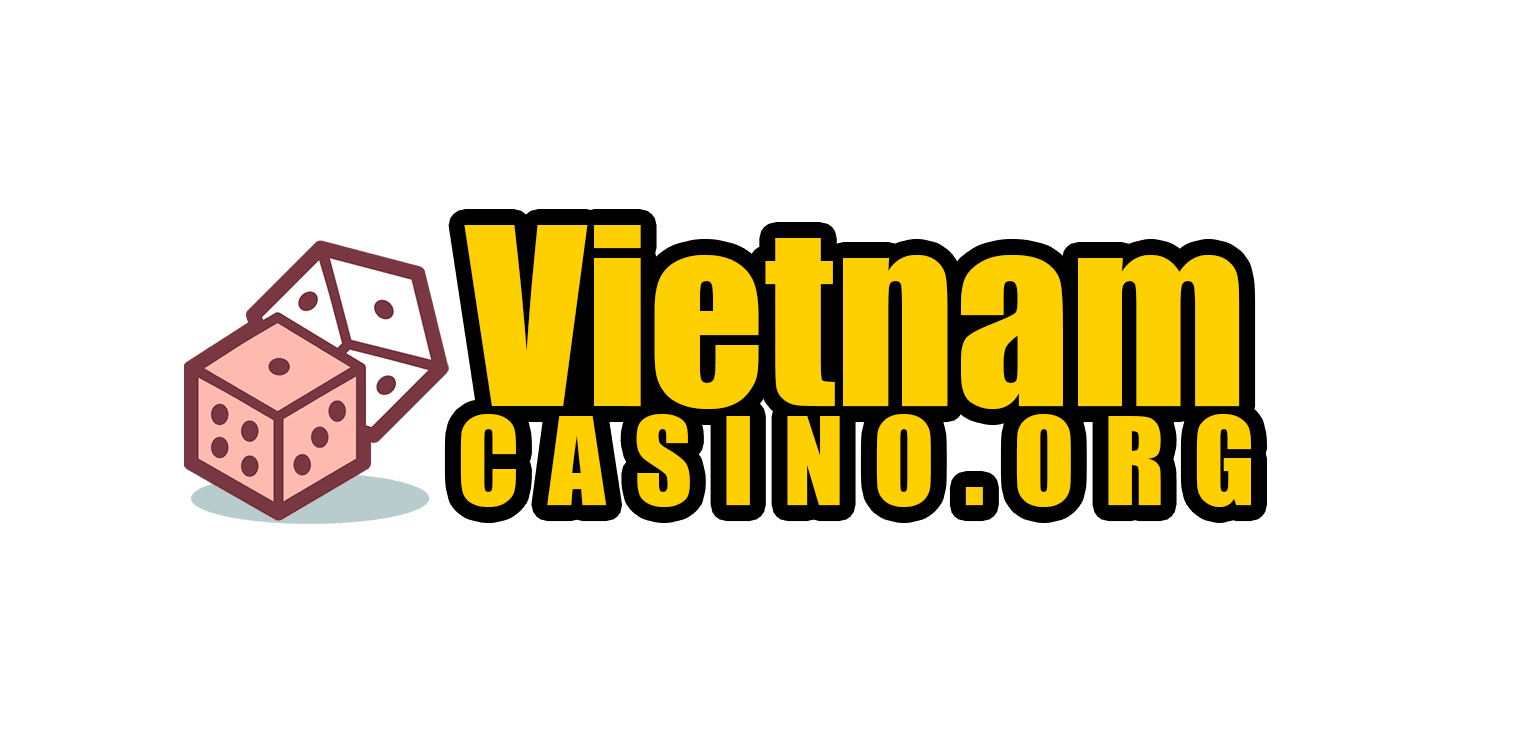 Examining Complaints Around Ignition Casino Not Paying Out
If you've signed up, played a bonus through to the requirements, and are now anxiously awaiting your earnings, you might be a bit worried. Why is that? Well, you've read all of the complaints about Ignition Casino not paying out their players.
Always aiming to bring you the best, credible, and useful information, we looked into the details to see whether or there's weight to those negative comments. Today, we'll cover the most common issues around the casino not paying out.
In this post:
Complaints Common to Ignition Casino
Basis Behind the Issues
What We Found Around the Casino Not Paying Out
ID Verification Complaints at Ignition Casino
The Issue: - After requesting a payout, players are asked for further identity verification documents but never hear back from the casino.
Players from all over the world, not just in one region, are reporting that after they send in their government-issued identity card (or other requested documents), they never receive a response back. From this point, the player tries to reach out to customer service but end up waiting for months.
What We Found - Giving Ignition Casino a chance, complaints were initially taken with a grain of salt. According to the website, their terms and conditions require a player to verify their identity before receiving a withdrawal. Which is a common practice in the community, so you should continually be reading what's asked of you for withdrawal requirements, like ID verification and other documents.
Needing a Four-Digit Code
The Issue: - Commonly, users of the site have inquiries concerning Ignition Casino and their policy regarding pin numbers. Players are asked to provide a four-digit code, or pin, to complete the withdrawal.
What We Found - Commonly, users of the site have complaints concerning Ignition Casino and their policy regarding pin numbers. On the website, you'll easily find that the casino requires players to create a personal identification number, aka pin, to protect their account. So, if you're met with this issue, there is some basis behind it.
According to Ignition, you'll need the pin to do a few things, so write it down. You'll need to first, set it up. Because it'll be required to request a withdrawal, contact customer service, and change personal information on your account.
Bonus Violation Complaints at Ignition Casino
The Issue: - Players are being told their account is suspended or bonus funds taken away because they violated the bonus terms.
Yet another recurring issue with players is their account funds being taken away after requesting a withdrawal. Complaints at Ignition Casino state the new player registered with no issues and even deposited plenty of funds, enough to meet the terms and conditions. After winning, they request a payout. This is where the complaining starts because they get a friendly email from the casino stating they are under bonus violations, so their winnings and money left in their account has been confiscated.
What We Found - Looking for validation behind this specific complaint surrounding Ignition Casino, we uncovered that the casino is related to another operation and it will take both play behavior into account. In addition to that, by registering an account with the casino you agree to any terms and conditions. And once we reviewed the T&Cs, there is a clause stating you forfeit all bonus accruement and earnings if you do not satisfy all requirements.
Payout Method Unverified
Next up on the list of complaints from Ignition Casino's players surround payout method. Many times, new registers play their bonus all the way through, hitting requirements as necessary per the terms and agreements. Then, once the payout is requested and they go through identity verification, the casino tells them they're S.O.L (explicative of poop, out of luck). Why?
The Issue: - The casino states the payout method selected is not allowed for that bonus or at the casino which results in the player losing all of their earnings and money still in their account.
What We Found - Casinos everywhere, not just Ignition, have methods preapproved for depositing and withdrawing. If a player fails to adhere to the guidelines, the casino technically has the right to revoke your funds. So, this issue does seem to be backed up by the T&Cs. Our recommendation is to read not only the bonus terms but also the casino's requirements/policies regarding payouts. In this particular case, the player had not read the details which meant he was at fault for the casino not paying out the winnings.
Contacting Customer Service
Now, normally when there are so many complaints around Ignition Casino, or any other single casino, any sane person would tell you to contact customer service. In fact, you probably already had that very same thought yourself. Turns out, that's a whole other issue to add to our list of what's going wrong at this casino.
The Issue: -When needing to talk to a representative about the casino not paying, players are either unable to reach customer service or get the run-around.
What We Found - Review after review on casino forums and chat websites state a similar story. Players have complaints not reaching Ignition Casino's customer service department. On their website, there is no option to reach a live chat or obtain a telephone number. The only thing available is a comprehensive frequently asked question list. Which is great! But they're controlling the information they give you. And still, no contact information is given on their website to contact anyone at customer service.
So, Is This Casino Really Not Paying Out Their Players?
Now that we've read the common themes concerning complaints at Ignition Casino not paying out their players, it's time to directly answer the question at hand: is this casino really not paying out?
Based on the sheer number of comments, issues, and the evidence that backs up the claims, we can only come to one conclusion and that is there is a severe issue with Ignition Casino not paying, complaints that are coming in are at face value, justified! Adding to this, at the time of writing, the casino is not licensed or regulated, leaving their gameplay to not set to any standards.
Words of Advice
Now that we've gathered some intel around this casino unable to pay their players in a timely fashion at all, our last words of advice are pretty simple. You might be better off playing at a different facility.
With many reputable sites available today, you deserve to play with a betting operation that is reputable and safe. If you can't take home your money, the fun out of betting goes out of the window. Don't let that happen! Check the license, T&Cs, and bonus requirements so you know exactly what you're getting into.